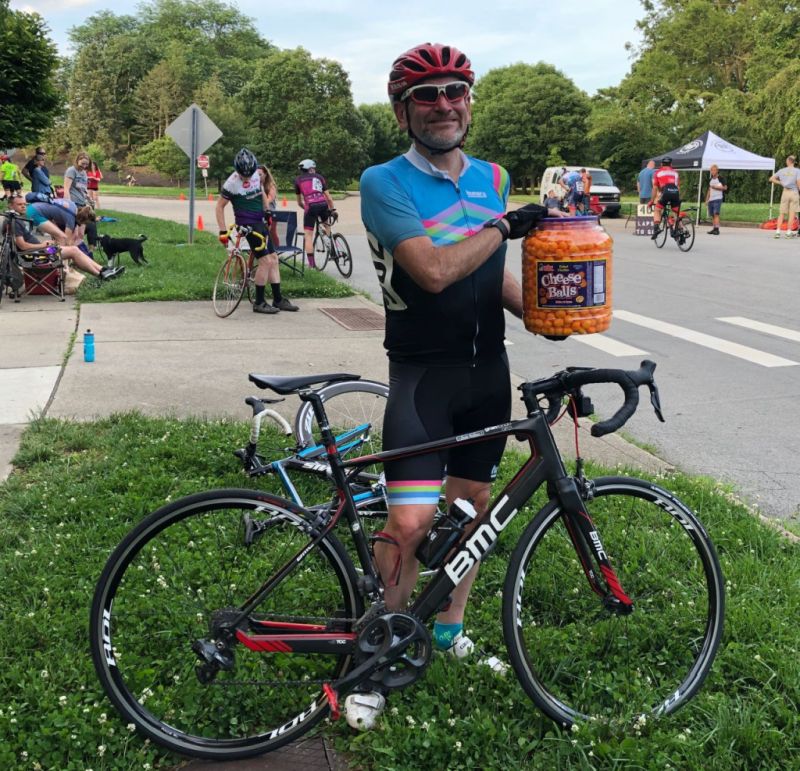 Charles at SDF!

Currently, not much to see here, though I am finding more practical uses of my SDF account that I previously had.

With respect to a web page, the main thing I have is a backup to my private stash of links.

That said, it's probably best you go to my main site.
---
Hosting for this site is provided by